Komeda Films brings years of experience in creating films for the culture, charity and event industries.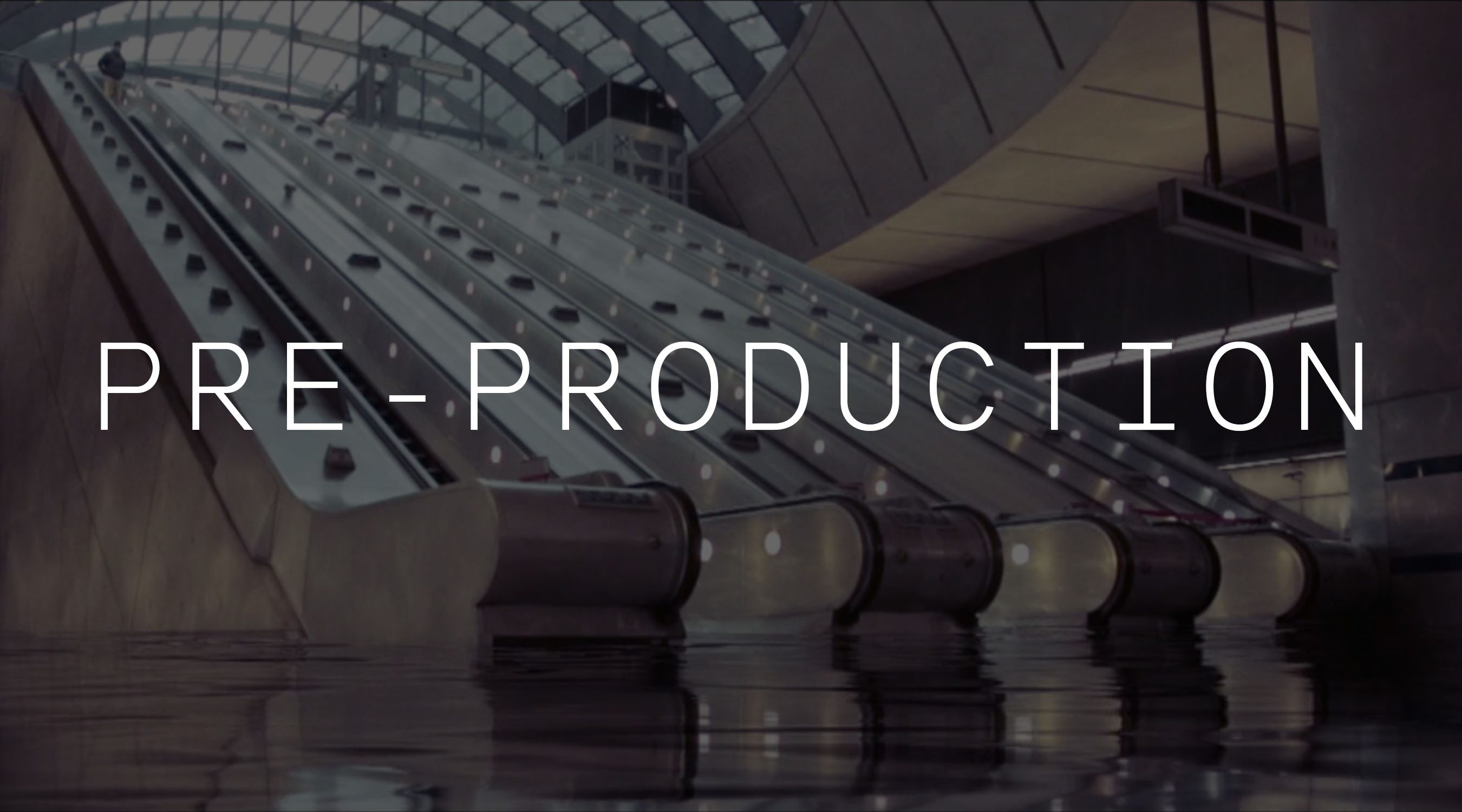 We're passionate about engaging audiences through visual storytelling, working closely with our clients to understand their objectives and to build everlasting relationships.
We guide our customers through every step in the pre-production process: from video strategy development to concept building, from scriptwriting to sourcing talent.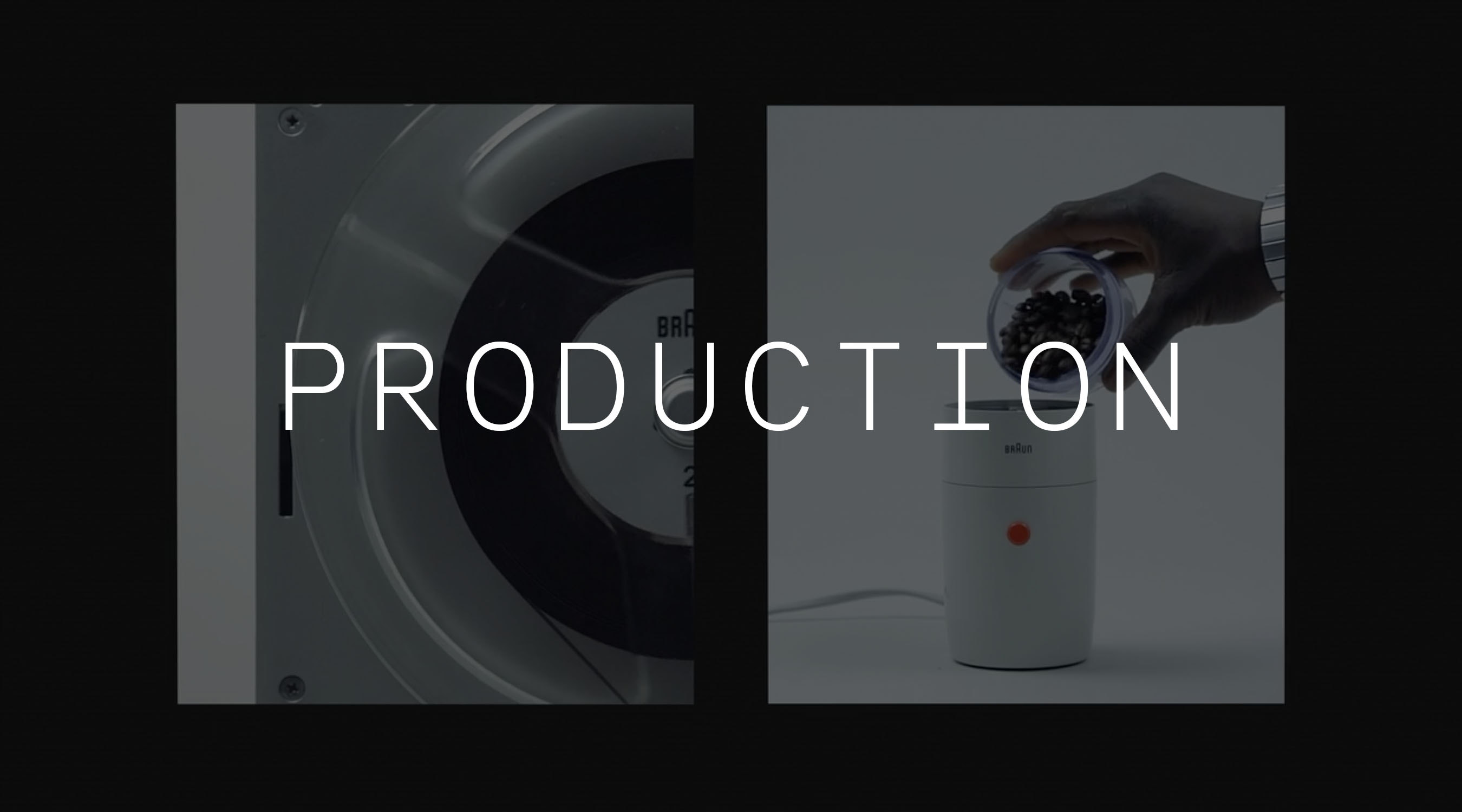 We can rely on our in-house crew and a pool of talented freelance filmmakers to deliver outstanding films for a variety of genres, industries and formats.
All our work is filmed in full HD or 4K on DSLRs and large format cameras depending on the client's budget and needs.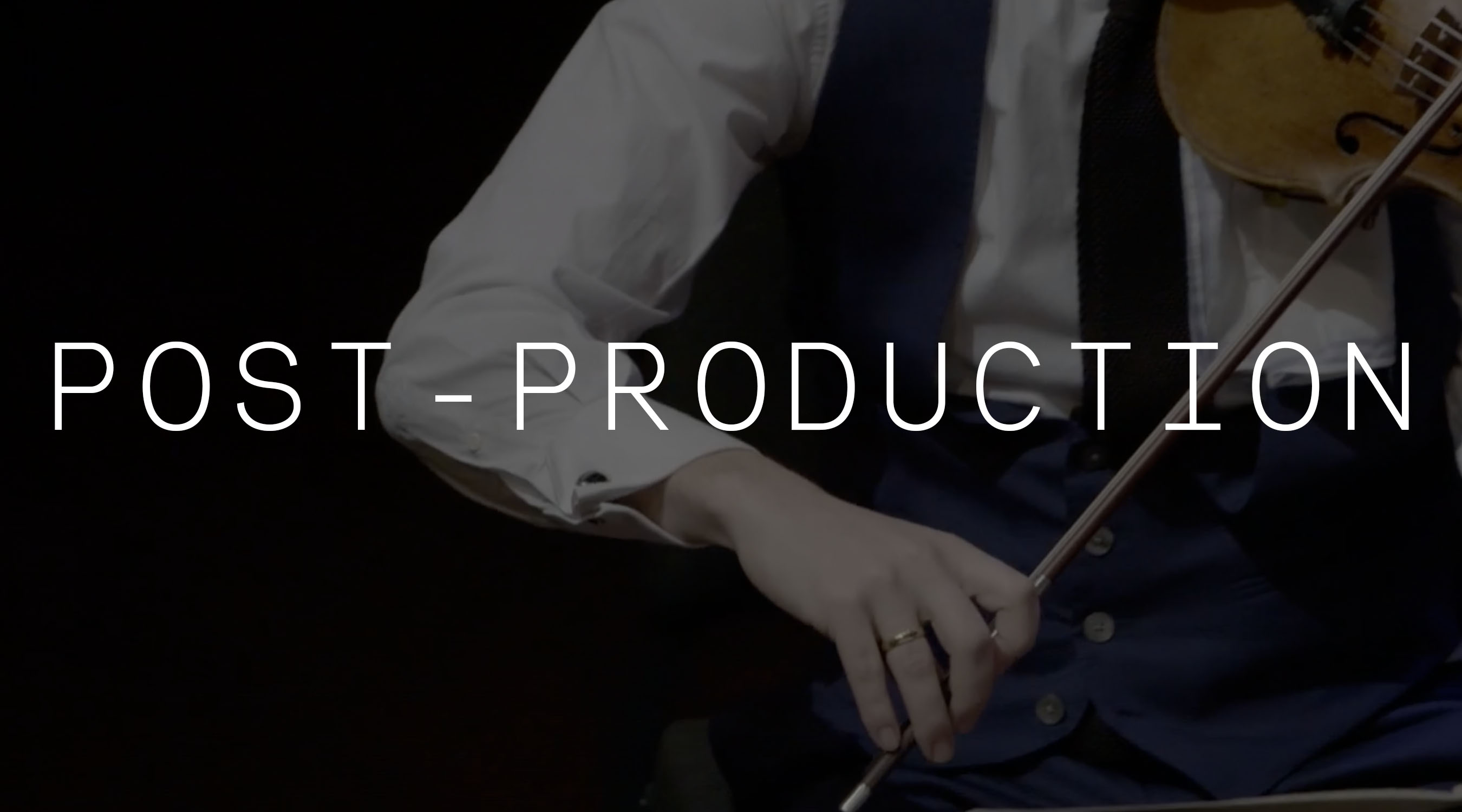 We work closely with directors and producers to ensure the structure, narrative, pace and mood of the film matches the original brief. We offer a full-range of post-production services, including editing, sound design, colour grading, compositing, soundtracks and video encoding. Our own in-house editing facilities mean we can deliver film in any format or resolution and work to tight deadlines.
Our clients keep coming back year after year, trusting us with their video productions.
Please do get in touch:
info@komedafilms.com